"There are only two ways to live your life. One is as though nothing is a miracle. The other is as though everything is a miracle."
— ALBERT EINSTEIN
Work from home dad, marketer and photographer. Fallen in love with basketball all over again as I coach my daughters.
With over 20 years of search engine marketing and web development experience, I launch e-commerce programs for Fortune 500 companies and help clients like the Canadian Federal Government enhance their online initiatives.

I make gorgeous websites that deliver results.

For more info, do check out ianlee.ca.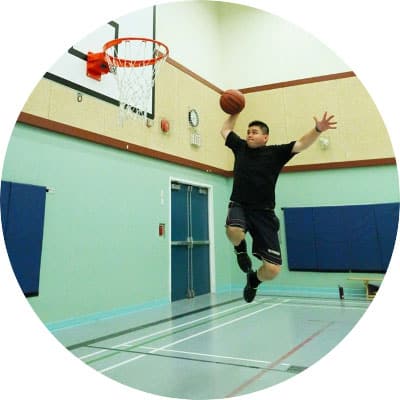 Non-Surgical Recovery from a Full Achilles Rupture
Not having played a game since my university days, I am again fully immersed in the game of basketball… but now as a coach. This was my journey of recovering from an Achilles rupture.
Cool Stuff