I normally use a store bought BBQ sauce for all of my recipes but having run out for quite some time, I had no way to make the sauce I needed for my seitan creations. Given that the Coronavirus has the world locked down, I am not venturing out to buy more BBQ sauce. The only solution was to make my own. And luckily, I had all of the ingredients at hand.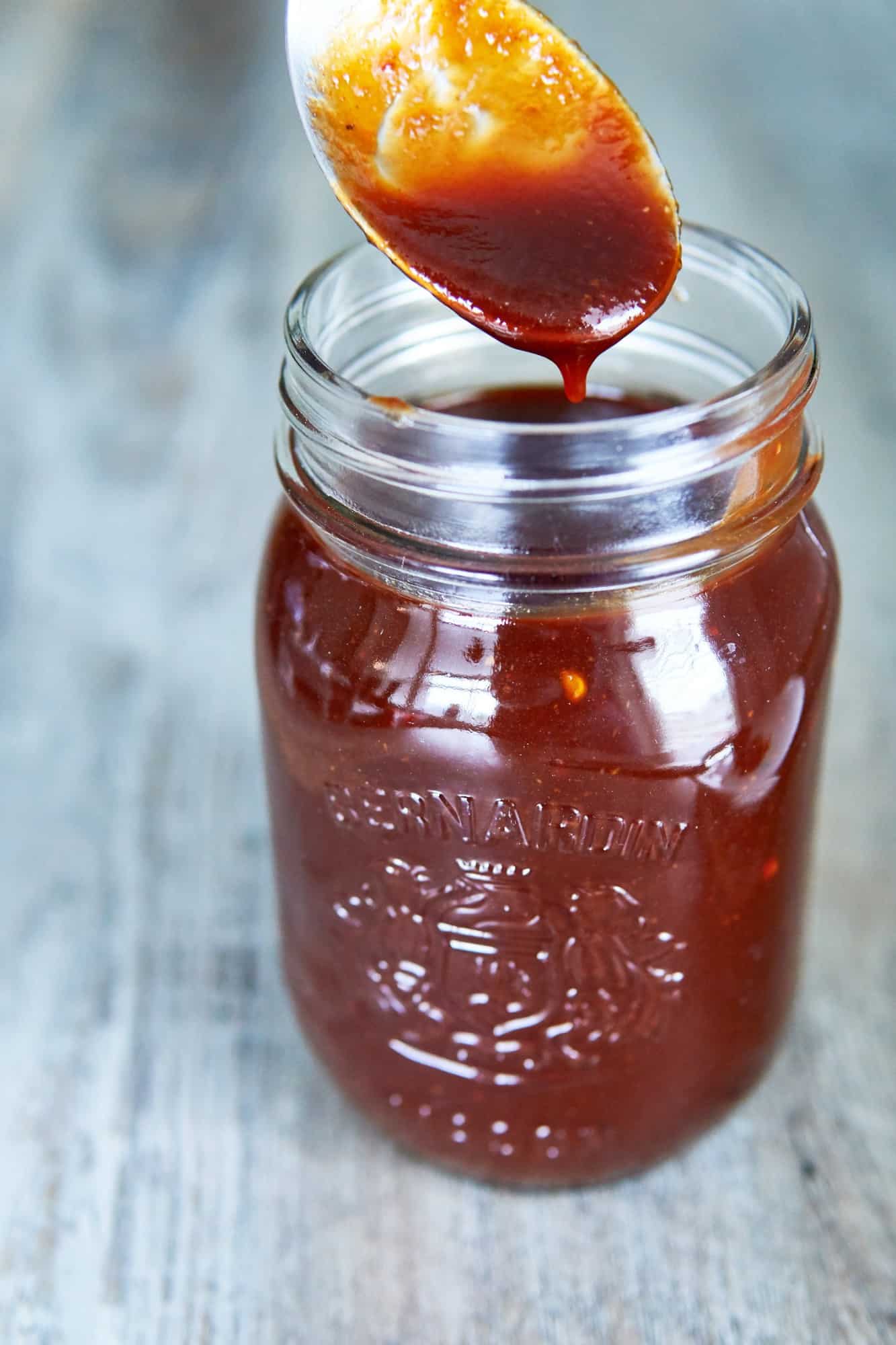 This is a simple, easy-to-make and very yummy BBQ sauce. Just add all ingredients in a saucepan and simmer. Here goes.
Yield: 2 cups of sauce
Best Homemade No Liquid Smoke BBQ Sauce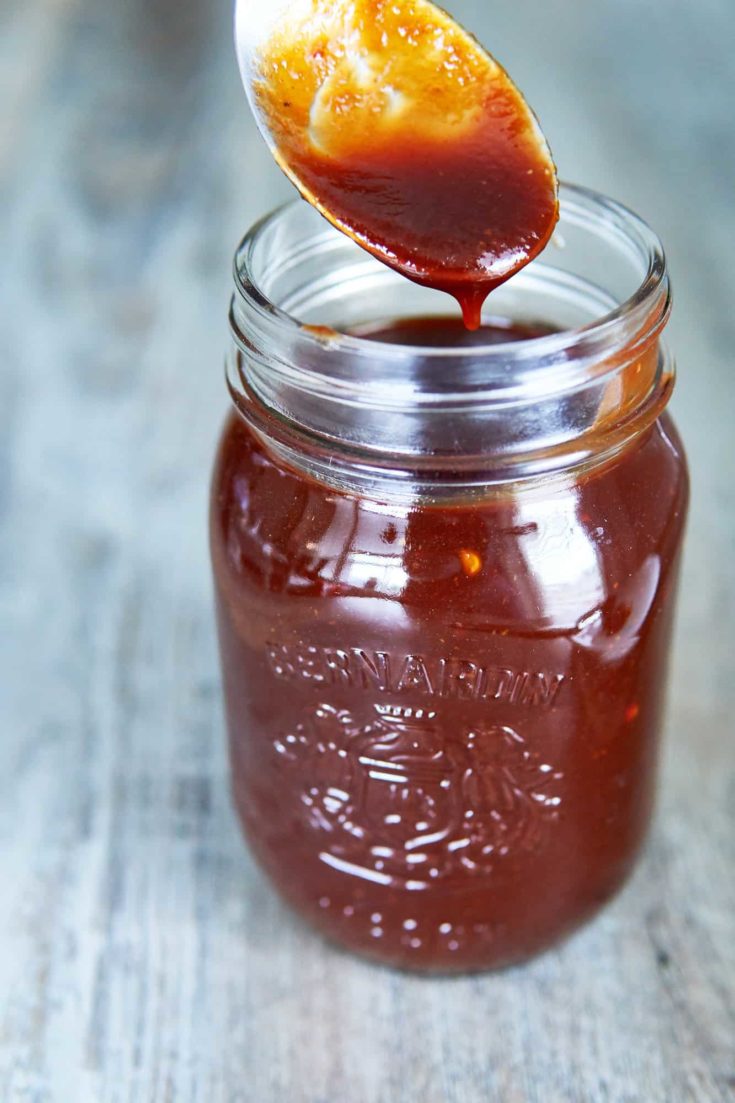 This is a simple homemade BBQ sauce that is guaranteed to be yummilicious!
Ingredients
8 oz Tomato Sauce
1 cup Ketchup
1 cup Brown Sugar
½ cup Red Wine Vinegar
½ tsp Paprika (smoked or regular)
½ tsp Salt
¼ tsp Garlic Powder
¼ tsp Onion Powder
¼ tsp Chili Flakes or Chili Powder
¼ tsp Ground Black Pepper
¼ tsp Ground Cinnamon
Instructions
Add all ingredients to a large saucepan
Stir content over over medium heat until mixture comes to a boil.
Cover saucepan and reduce heat to simmer for 20 minutes. Stir frequently so mixture does not burn. Scrape content from side of saucepan when stirring.
Remove from heat and BBQ sauce is ready to be used or can be stored in the fridge for up to 4 weeks.