Along with 200,000 Amazon Prime members who purchased an Instant Pot this last Prime Day, I also snagged one during a recent Amazon blow out deal. The deal only lasted for a few hours so I rushed to my local Best Buy and price beat it and get my new Instant Pot instantly!
I have been testing various recipes and found that no one had pubilshed a good pulled pork recipe yet. So here we go, after a few tries of cooking pulled pork, I am now confident that this is a tried and true recipe to cook perfect pulled pork in an Instant Pot! Although you can adapt this recipe to a slow cooker, it's best to follow directions exactly and use an Instant Pot pressure cooker.
My local IGA supermarket has the freshest meat and I chose a pork should blade roast (no bone). Other recipes will use a Boston butt or pork butt. This is pretty much the same thing. A pork butt is actually a shoulder and not the rear end. The roast I used was about 3.8 pounds, perfect for this recipe. Just remember to trim some of the fat off or you will end up with a more greasy pulled pork.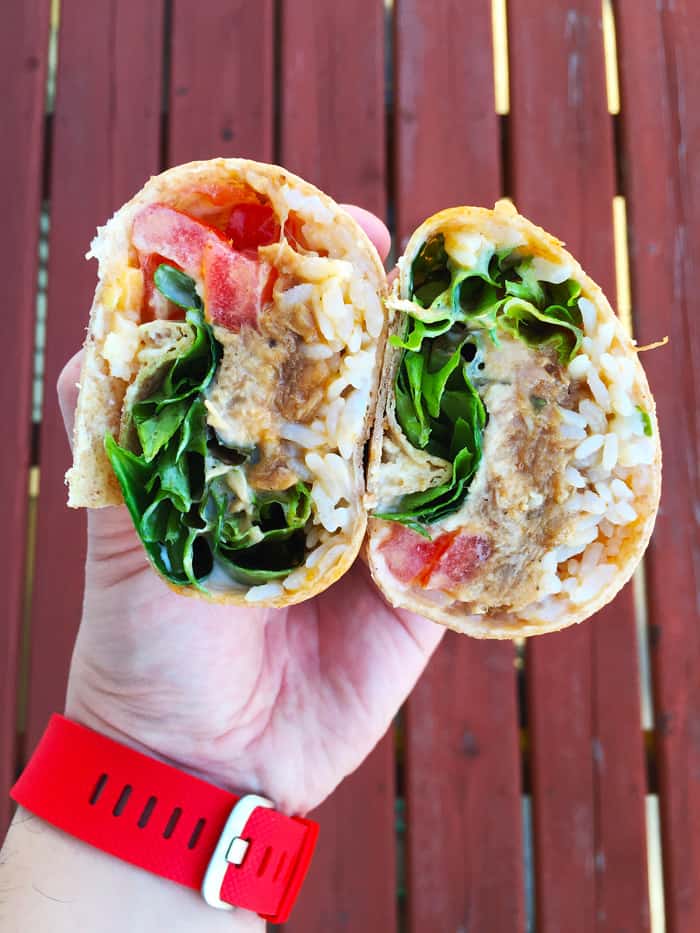 Instant Pot Perfect Pulled Pork Recipe
2016-08-28 19:42:56
This is the perfect Instant Pot pulled pork recipe.
Ingredients
3.5 lbs of pork shoulder blade roast
1 package of your favourite spice mix; I used Club House Slow Cookers BBQ Pulled Pork seasoning mix (or make your own)
2 tsp garlic powder
1 tsp onion powder
4 tbsp brown sugar
100-200 mL of your favourite BBQ sauce
2 tbsp cooking oil
1.5 cups of water
salt & pepper
Instructions
Rough cut pork shoulder into large chunks (about the size of your fist or larger)
Set "Saute" on your Instant Pot and wait for it to become hot
Add 2 tbsp of oil into Instant Pot
Add meat to brown all sides (3 minutes a side works very well)
Mix 1 cup of water with spice mix, 2 tbsp of garlic powder and 1 tbsp of onion powder
Once all pork has been browned, remove all meat from your Instant Pot
Add 1/2 cup of water to Instant Pot to deglaze bottom of pot; use wooden spoon to scrape up all bits
Add pork and spice mix back into Instant Pot
Lock lid and set venting to "Sealing" on Instant Pot
Choose the "Meat" setting and set to 90 minutes (60 minutes if you use less than 3 lbs of pork)
Wait for pressure to build up (you shoudl see the pressure pin pop up after a few minutes)
After 90 minutes of pressure cooking, let your Instant Pot naturally release pressure (should take 15-30 minutes)
After waiting, turn release valve to "Venting" to ensure all pressure has been released. (Never attempt to open the Instant Pot while it is still under pressure!)
Use tongs to pull apart all pork (should be super tender by now)
Add 4 tbsp of brown sugar and 100-200 mL of your favourite BBQ sauce
Use Saute function again if sauce needs to reduce down (only if it's too watery; normally if you keep pulling apart the pork and stirring, juices will get absorbed by the pork)
Work from Home Dad - Marketer, Photographer. https://www.ads-links.com/
The following two tabs change content below.

Work from home dad, marketer and photographer. Fallen in love with basketball all over again as I coach my daughter's team.