Although the camera on the iPhone 5 / 5S / 5C is pretty darn good already, especially in good light, almost all of the photos taken with an iPhone can be enhanced with some post processing. From enthusiasts who take a lot of photos on their iPhones to the casual user, you probably have multiple photo editing apps installed. Photo apps have become ubiquitous these days.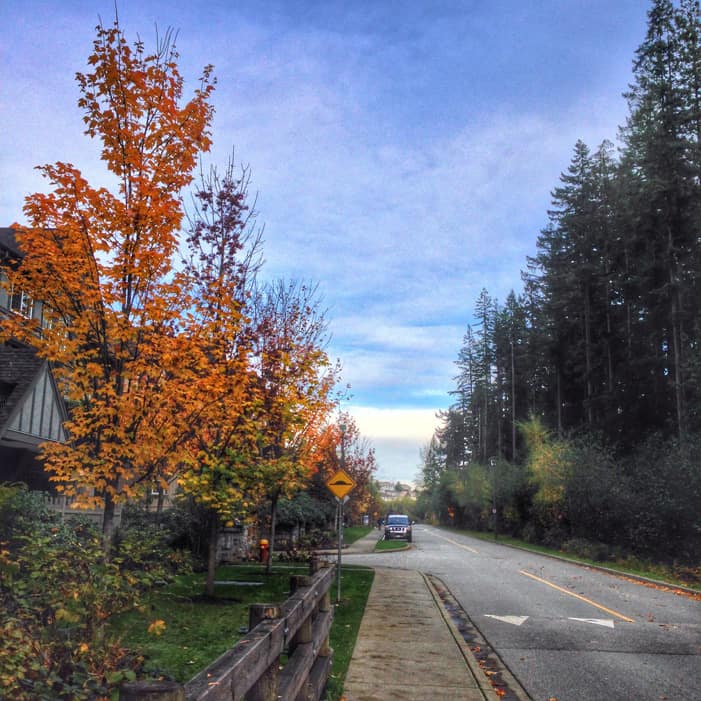 So we are here to talk about the best iPhone photo editing app. There are quite a few very good ones. My go to photo app is was Camera Awesome. It's one of the better apps on the market. Simply, it's an app developed by photographers for photorgraphers. But since discovering an app released by Google called Snapseed (formally Nik Software, now acquired by Google), I have not used the other photo editing apps much. That is how good Snapseed is.
Note, Snapseed is not meant for making a collage, adding text or adding a unique filter (but it does have a few of the most popular filters). It's most powerful functions are purely for editing the image itself. I use these functions the most often:
Contrast – makes images pop more
Saturation – makes colours pop
Contrast – gives depth to an otherwise flat image
Brightness – brightens not only the entire image but you can also only brighten darker areas of an image
HDR nature and HDR People – darn good HDR effect, comparable to many paid HDR apps
Tilt Shift and Center Focus – allow you to achieve the shallow depth of field (blurry background)
Localized Tuning – allow you to adjust a portion of the image. Want to brighten a portion of a person's face? This is the function you need
There is an auto setting for those who may not want to tinker. But be warned, for those who are always looking for better looking photos, you may find yourself testing each function or a combination of functions many times over (until you find the right combination).
Here are a few side-by-side comparisons. Column left is the original photo taken with an iPhone 5 and column right are enhanced with Snapseed. What do you think? Pretty good aren't they?
You can see the difference right away even in the smaller thumbnails below. I have included a scrolling ligthbox. Click on any image to start the lightbox, then scroll left and right to do a better comparison between the original and enhanced photos.
Hands down, Snapseed is the best iPhone photo editing app on the market right now.